Woodcroft Estate
Village Plans
At Woodcroft Estate you have a choice of two or three bedroom homes, Duplex or Stand Alone with single or double garages.
Our home designs are spacious featuring internal garages, heat pumps and good quality appliances.
All the homes have been designed to face north to maximise the sun.
With LED lights throughout, double glazing and full insulation these brick and tile homes will keep you warm and cosy at a fraction of the cost of a conventional house.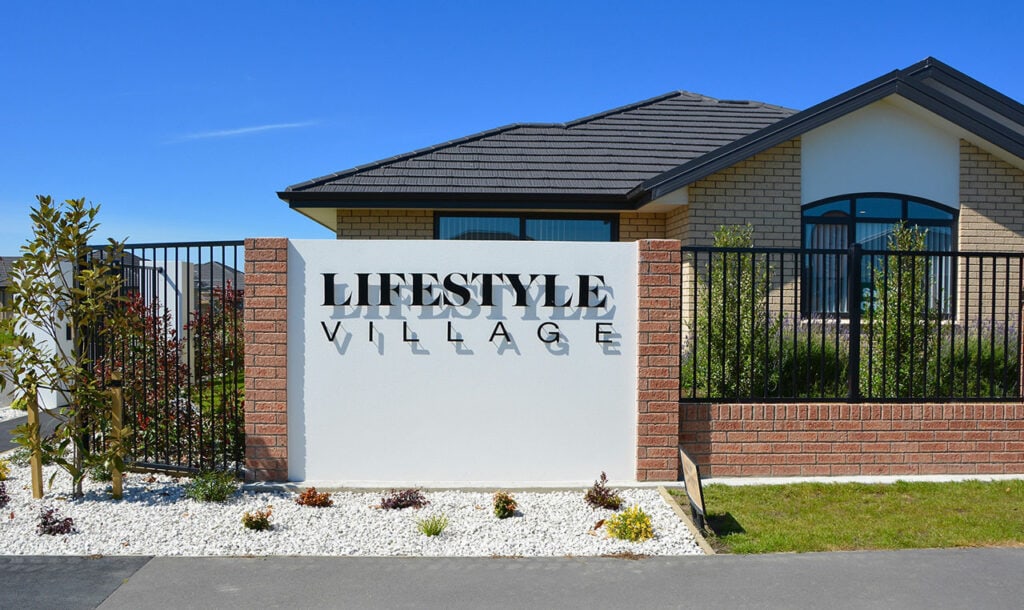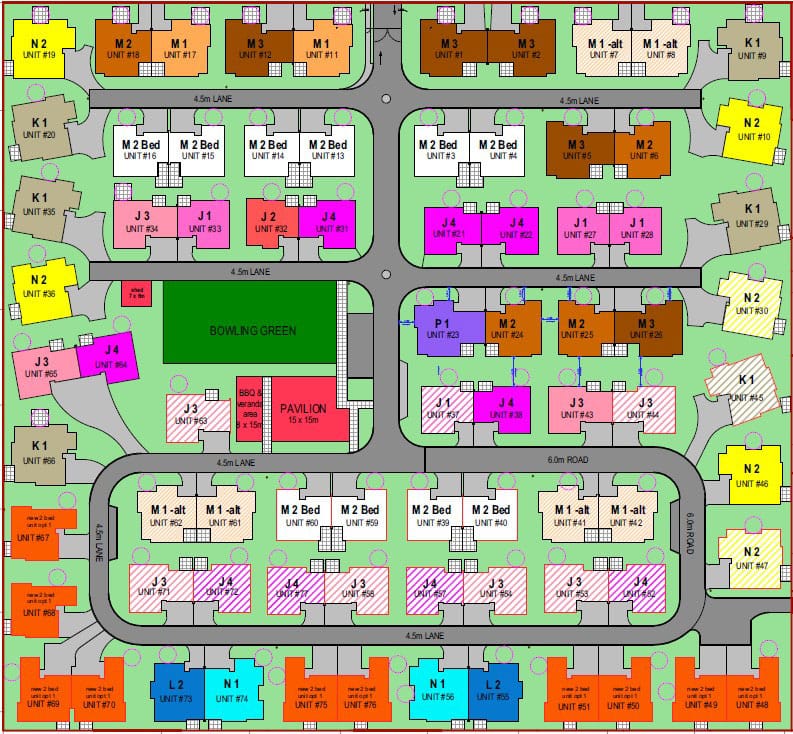 Capital gain was part of our proactive approach to aging. We wanted to make the move before we had to. Here everything is really well thought out. Our home is spacious and easy to look after. And the capital gain gives us the confidence to do the things we've been looking forward to...
The share in the capital gain is a much fairer arrangement. It's important you do your due diligence. You decide what ticks more boxes for you. Here the share of the capital gain meant we had more equity, so it felt more like ours...
I wouldn't have gone anywhere that didn't have capital gain. I think it's greatly fairer here than some of the other options out there. And my accountant and solicitor both thought it was a very good idea. For us capital gain was the deciding factor in choosing to come here...
You have so much more to gain
Get in touch with one of our friendly team now to learn how you could be so much better off living at a Karaka Pines Village.