Get 100 Years of Experience
Working For You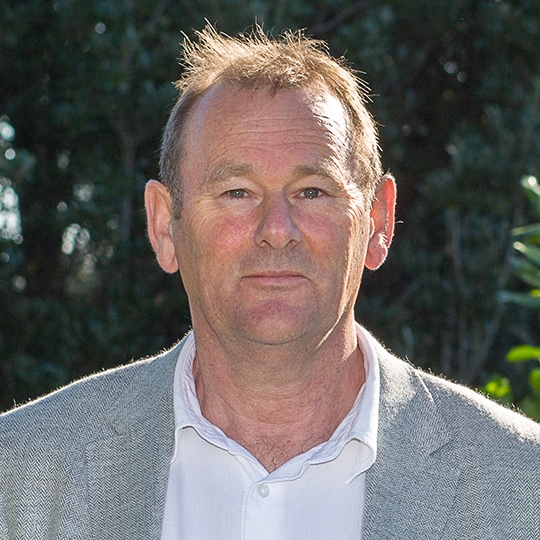 Luke Meys
Development Manager and Director
Luke is a graduate of the Stanford University School of Business and a qualified civil engineer, and in 2012 was elected a Fellow of the Institution of Professional Engineers NZ. Over the course of his 35 year career in engineering and project management, he has gained experience in a wide range of building and public infrastructure development projects. This includes consulting engineering, business management and contracting.
Luke is a Life Member of the Institution of Public Works Engineering Australasia and has maintained a leadership role in the Water and Local Government engineering sectors, and is known for forward thinking in governance roles on complex projects. He was also made a Life member of the Sir Edmund Hillary Outdoor Pursuits Centre of New Zealand in recognition of service to the Board.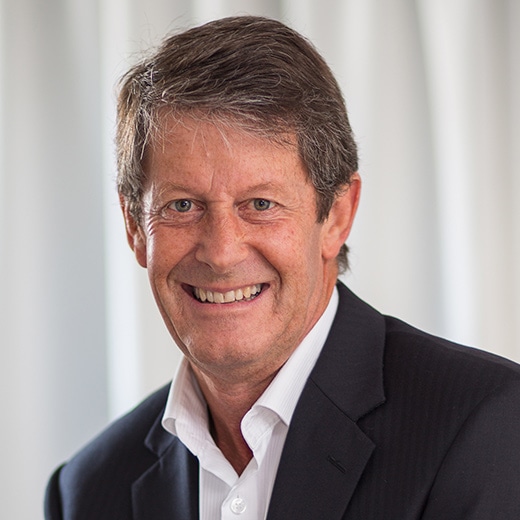 Andrew Dallas
Director, Acquisitions
Andrew is a structural engineer who prior to working with Karaka Pines Villages was a shareholder and manager in Conslab, New Zealand's largest concrete flooring subcontractor, and he remains a shareholder in BBR Contech, a specialist contracting company.
Andrew is a past president of the NZ Concrete Association, and a well known member of the New Zealand construction industry. He also works in the local community, as past Chair of the Matahui School Board of Trustees, and currently Chair of the Omokoroa Community Tennis Club.
Capital gain was part of our proactive approach to aging. We wanted to make the move before we had to. Here everything is really well thought out. Our home is spacious and easy to look after. And the capital gain gives us the confidence to do the things we've been looking forward to...
The share in the capital gain is a much fairer arrangement. It's important you do your due diligence. You decide what ticks more boxes for you. Here the share of the capital gain meant we had more equity, so it felt more like ours...
I wouldn't have gone anywhere that didn't have capital gain. I think it's greatly fairer here than some of the other options out there. And my accountant and solicitor both thought it was a very good idea. For us capital gain was the deciding factor in choosing to come here...
You have so much more to gain
Get in touch with one of our friendly team now to learn how you could be so much better off living at a Karaka Pines Village.