All retirement villages charge their resident's fees. These fees should be good value for money and a fair reflection of the benefits you enjoy while you live here.
The facilities' fee covers the cost of providing the shared infrastructure of the village, such as wastewater, roading and the social hub. This fee is taken out of the sale price when you leave the village.
At Karaka Pines Villages, under our Next Generation Model, the standard facility fee is 12.5%* (of the sale price of your home when you leave). But you get the capital gain, not us. In contrast, most other village operators charge up to 30% of the initial purchase price, plus they retain 100% of your capital gain. We don't think that's fair, do you?
At the three villages owned by the residents, Kempton Park, Roseland Park and Woodcroft Estate there are no facility fees.
*Please be aware that there are options to how you pay your fees, and villages in our group where the fees vary.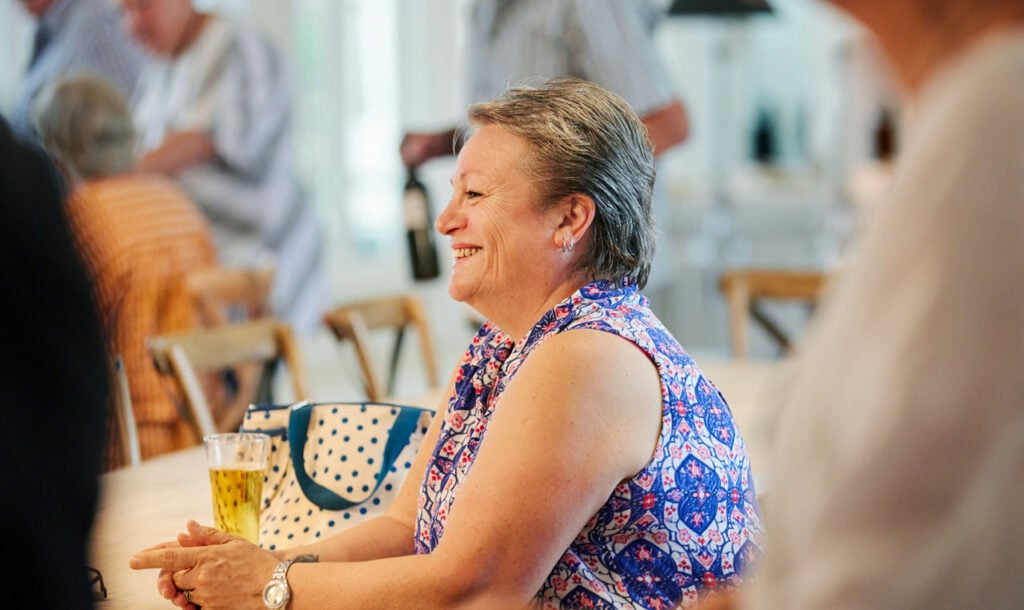 Running the village requires us to pay ongoing costs like those shown below. It also includes a long-term maintenance fund that covers all big costs, so you won't get a big unexpected bill at any stage.
This weekly fee varies from village to village, Current villages range between $145 to $190 per week. You'll see specific details on the webpage for the Karaka Pines Village you're interested in.
At some locations, we offer a fixed weekly fee, offset by a higher facilities fee of 25%.
In villages still under construction, up until the clubhouse is built, a discount is offered on the weekly fees. The discount varies by village between 15 and 30% of the weekly fee.
The weekly fee covers:
Land rates
Full replacement insurance
Rubbish collection
Gardening and lawns
Security and lighting
Exterior window washing
Management costs
Legal compliance required by retirement villages act
Long-term sinking fund to cover major village renovation costs
Renovation and selling costs
We take pride in the quality of our villages and we want everyone who buys here to share that feeling.
So that's why when you decide to sell your home it needs to be restored to nearly new condition before it goes on the market. Naturally, depending on what needs to be done, there will be a cost, but you'll benefit from its beautiful condition through a higher selling price.
We can either sell your home for you, or you can do it yourself (you're welcome to use an agent).
You set the selling price and decide whether or not to accept an offer. If you like us to manage the sale for you there might be a small administration fee, plus the costs of marketing and advertising. You'll also need to cover your lawyer's conveyancing fee.
Like you would in your home outside the village, you will pay for your own power, water, phone and internet services.
Capital gain was part of our proactive approach to aging. We wanted to make the move before we had to. Here everything is really well thought out. Our home is spacious and easy to look after. And the capital gain gives us the confidence to do the things we've been looking forward to...
The share in the capital gain is a much fairer arrangement. It's important you do your due diligence. You decide what ticks more boxes for you. Here the share of the capital gain meant we had more equity, so it felt more like ours...
I wouldn't have gone anywhere that didn't have capital gain. I think it's greatly fairer here than some of the other options out there. And my accountant and solicitor both thought it was a very good idea. For us capital gain was the deciding factor in choosing to come here...
You have so much more to gain
Get in touch with one of our friendly team now to learn how you could be so much better off living at a Karaka Pines Village.