I first encountered retirement villages in 1998 when I started work as the Financial Controller for the Manor Group.
I became Chief Executive of the Manor Group in 2000. Over the next 7 years, we expanded the company to incorporate four aged care facilities, associated retirement units and serviced apartments, at six sites in the Bay of Plenty.
They were operated in the traditional model, where the residents paid a large fee to us for the services and facilities we provided but didn't get any capital gain on their home. I didn't think that was very fair.
One of the things that I noticed was the number of people who wanted to move into one of our units or apartments, so that they could access our care plans, but who couldn't afford to leave the village that they were currently living in.
The reason for this is that in the years leading up to 2007 there was a property boom. This meant that large numbers of people who had moved into villages where there was no capital gain were being left behind by the market.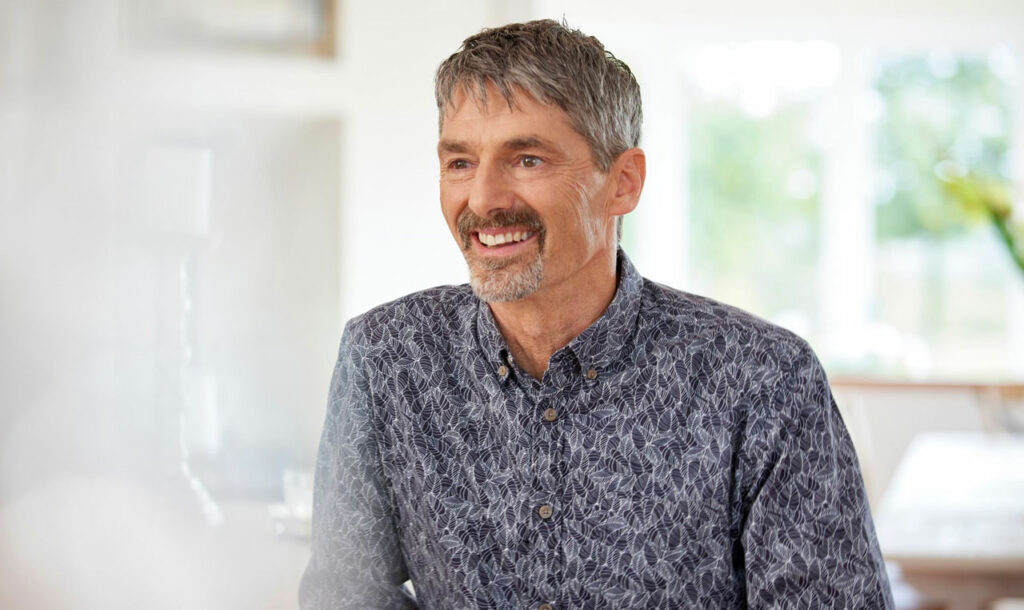 This was a huge wake up call for us at Manor Group. It seemed that even though these people started off being quite wealthy they were being impoverished by sacrificing capital gain.
We realised that we were only able to satisfy people who had never moved into a village before or had other sources of income. People were being trapped in a sort of financial servitude.
In 2010 we began to develop land that we had acquired over the years and considered building gated communities. We realised that our ideas looked very similar to the retirement villages we used to build. So we asked ourselves:
"If a gated community can be developed profitably without taking the residents capital gain, why can't we do the same for a retirement village?"
And so that's what we did. Kempton Park Village was registered in 2011. Roseland Park was started a few years later and Woodcroft Estate in 2016.
I left Manor Group in 2017 to form Karaka Pines Villages. My idea was that with Manor Group we could only build villages as fast as the owners wanted to release capital, whereas at Karaka Pines we can build villages as fast as we can find investors to provide the funds to build them (and they do take a lot of capital!).
Now we create retirement villages where everyone gets a very good deal, but the residents are true winners.
Of course, our investors do well too. They get a fair return for the risk they take in setting up and running the village.
I'll leave you with a personal story that illustrates why Karaka Pines Villages are a much better, much fairer option for your retirement.
A friend of mine had been overseas as a missionary since I was at university. She believed that she didn't need to worry about her retirement because she would get her mother's money when she died.
Unfortunately, her mother had gone into a retirement village in Auckland nearly 20 years before. All that time she had to pay the monthly outgoings, which went up each year. At the time of her unit passing her home was worth $1.1M (Auckland prices!). My friend's share ended up being less than $100,000 due to the extremely unfair contract her mother had signed with the village owners.
In the Karaka Pines system, she would have received $935,000. Now, that is what I call better off in every way."
"If a gated community can be developed profitably without taking the residents capital gain, why can't we do the same for a retirement village?"
You have so much more to gain
Get in touch with one of our friendly team now to learn how you could be so much better off living at a Karaka Pines Village.