It's Only Fair That You Benefit
From Your Home's Capital Gain
Capital gain protects your investment and your freedom of choice
We think it's only fair you get the benefit of the capital gain in your home, not the village operator – which is, unfortunately, the case at many other retirement communities.
The difference can be hundreds of thousands of dollars in your pocket.
Not only will you be better off financially if you decide to sell your home at a Karaka Pines Village, but you'll also have the freedom to choose what your next move will be.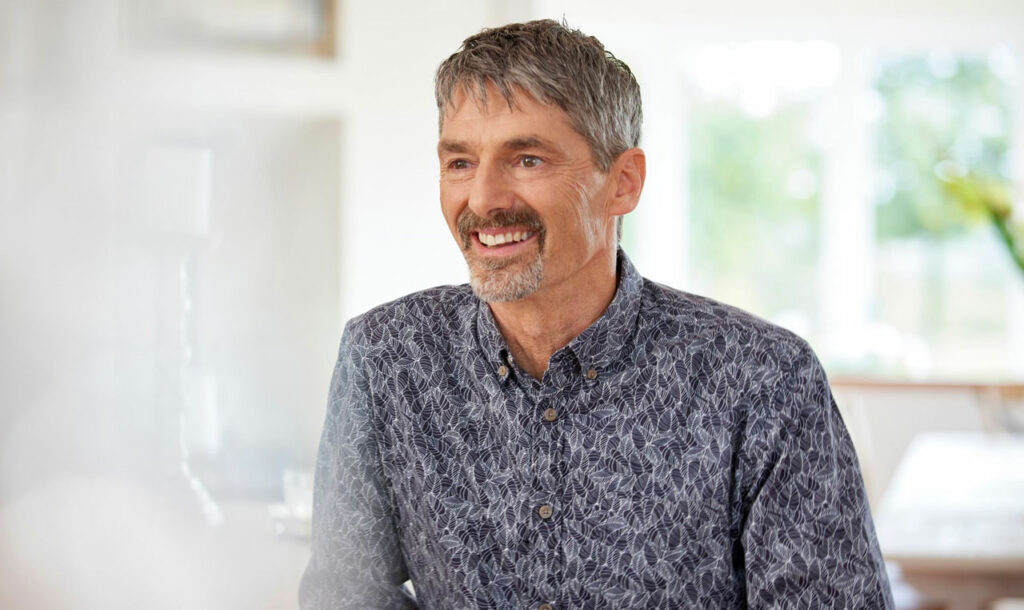 How the numbers work in your favour
Buying at most retirement villages is slightly different to buying a house.
At a village, you purchase a Licence to Occupy (LTO) under a contract called an Occupation Right Agreement (ORA).
But for all intents and purposes, it is the same as buying, because you can live in the village, in your home, until you decide to sell it.
At a Karaka Pines Village, you also buy an LTO, but our terms are much more favourable to you because you get the capital gain and pay lower fees. 
An example of how capital gained worked for our residents.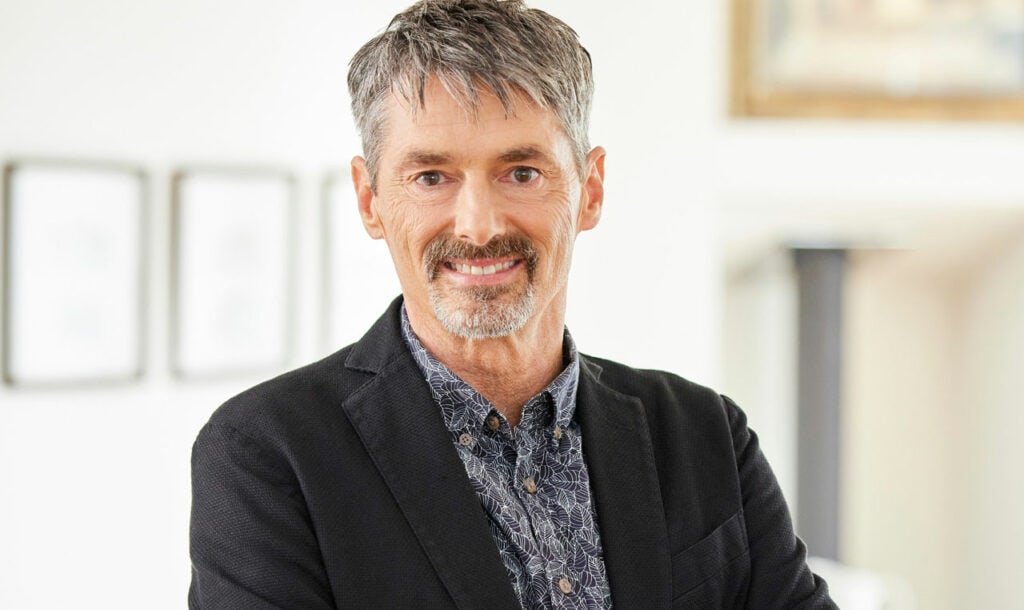 "David and Anne* bought at a Karaka Pines Village in 2012 for $435K. In 2019 David needed to move into a care facility. So they sold their home for $727,500 and spent $636,500 on a serviced apartment at the care facility for Anne, leaving them enough to pay for David's care.
If they'd been living at a village operating under the standard model, they would have ended up with only $304,000. Anne would not have been able to afford to move to be with David." 
*Names changed to protect their privacy.
Capital gain was part of our proactive approach to aging. We wanted to make the move before we had to. Here everything is really well thought out. Our home is spacious and easy to look after. And the capital gain gives us the confidence to do the things we've been looking forward to...
The share in the capital gain is a much fairer arrangement. It's important you do your due diligence. You decide what ticks more boxes for you. Here the share of the capital gain meant we had more equity, so it felt more like ours...
I wouldn't have gone anywhere that didn't have capital gain. I think it's greatly fairer here than some of the other options out there. And my accountant and solicitor both thought it was a very good idea. For us capital gain was the deciding factor in choosing to come here...
You have so much more to gain
Get in touch with one of our friendly team now to learn how you could be so much better off living at a Karaka Pines Village.