Karaka Lifestyle Estate
Villages Plans
Our Clubhouse
Karaka Lifestyle Estates existing Clubhouse is a beautifully restored 100-year-old homestead that hosts a heated outdoor swimming pool, library, beauty room, snooker table and entertaining/social areas.
In 2023 an extension to the homestead will commence that will include a café/bar with an adjacent snooker area, wellness centre (including a spa and indoor pool), gymnasium, 23 seat movie theatre and residents workshop.
Location:
Karaka Lifestyle Estate sits within the new township of Auranga. To get to know Auranga and its vision please visit www.auranga.co.nz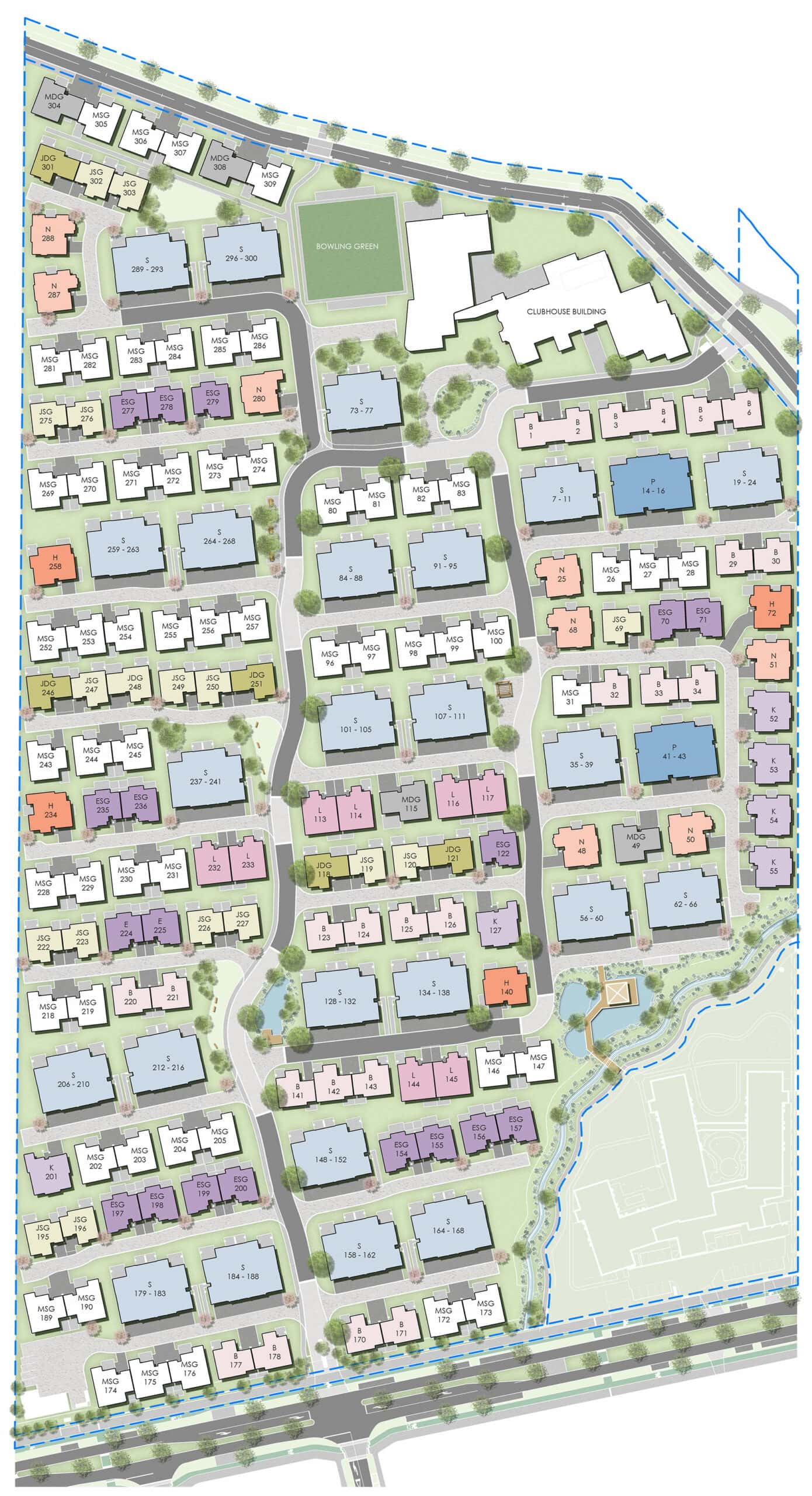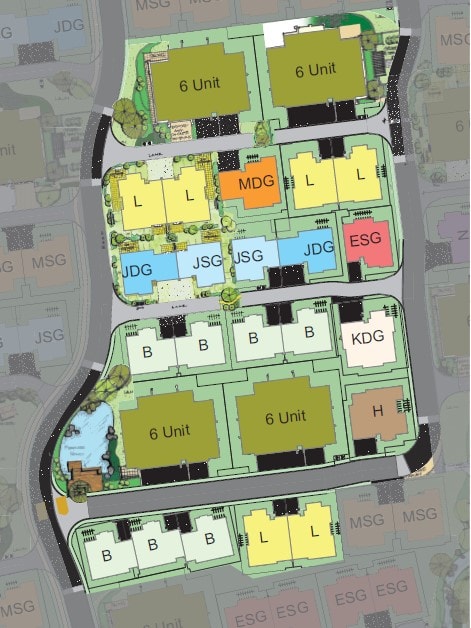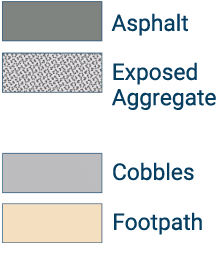 *SG = Single Garage
*DG = Double Garage 

Capital gain was part of our proactive approach to aging. We wanted to make the move before we had to. Here everything is really well thought out. Our home is spacious and easy to look after. And the capital gain gives us the confidence to do the things we've been looking forward to...
The share in the capital gain is a much fairer arrangement. It's important you do your due diligence. You decide what ticks more boxes for you. Here the share of the capital gain meant we had more equity, so it felt more like ours...
I wouldn't have gone anywhere that didn't have capital gain. I think it's greatly fairer here than some of the other options out there. And my accountant and solicitor both thought it was a very good idea. For us capital gain was the deciding factor in choosing to come here...
You have so much more to gain
Get in touch with one of our friendly team now to learn how you could be so much better off living at a Karaka Pines Village.