Comparison of our next-generation model to the industry standard
Part 1 Comparison of terms
Karaka Pines - Next Generation Model
Industry Standard

Are retained by the Village operator

Options given to residents:

- Upon sale of your unit, paying 12.5%, or 25% (with fixed weekly fee), deducted from the sale price.

Range from:

- 20% to 30% of the purchase price

- The fees are deducted from the entry price

Options given to residents:

a) Standard: Covers all Village operating costs, staff, rates, insurance, maintenance, and legal. Range from $125 to $180 per week varying by village. These do change over times as costs rise.

b) Fixed Fee: $100 per week fixed for life (but tied into the 25% DMF)

Range from:

- $125 to $180 per week some operators offers a fixed fee option

Is the responsibility of the resident. Must be restored to "as new condition".
KPV undertakes this on behalf of the resident and deducts this from the sale proceeds.

The resident gains all the benefit from the increase in the sale price.

Is the responsibility of the Village operator. The Operator benefits from the increase in the sale price.

Village Maintenance Sinking Fund

Village maintenance is the responsibility of the operator and this cost is included in weekly fees.

Is not compulsorily required and provided from the Village operating cashflows

Hospital Level Care Services

Not provided by the Village but accommodated by nearby independent operators.

Provided on site by the large operators but not generally by independent operators
Part 2 Financial comparison (A real financial comparison - having spent 6.7 years in a village.)
Karaka Pines - Next Generation Model
Industry Standard

Deferred Maintenance Fees

Options given to residents:

a) Standard: 12.5% of sell price paid at the end = $98,125

b) Fixed outgoings: 25% of sell price paid at the end = $196,250



Range from:
20% = $89,000

30% = $133,500

Options given to residents:

a) Standard: Actual average $145pw = $67,860 over 9 years

b) Fixed Fee: $100 per week fixed for life = $46,800



a) Standard: Assumed average $145pw = $67,860 over 9 years

b) Fixed Fee: Assumed $100 per week fixed for life = $46,800

Is the responsibility of the resident, must be restored to "as New Condition"
Actual cost more like $35,000

Balance Paid to Resident on Exit

Sale Price – DMF - Refurbishment

a) Standard: $651,875

b) Fixed fee: $553,750



Buy Price- DMF

20% $356,000

30% $311,500

Total Cost Over Life in the Village for Resident

a) Standard: $200,985

b) Fixed fee: $278,050



20% Not fixed $496,860

20% Fixed $475,800

30% Not fixed $541,360

30% Fixed $520,300
An example of how capital gained worked for our residents.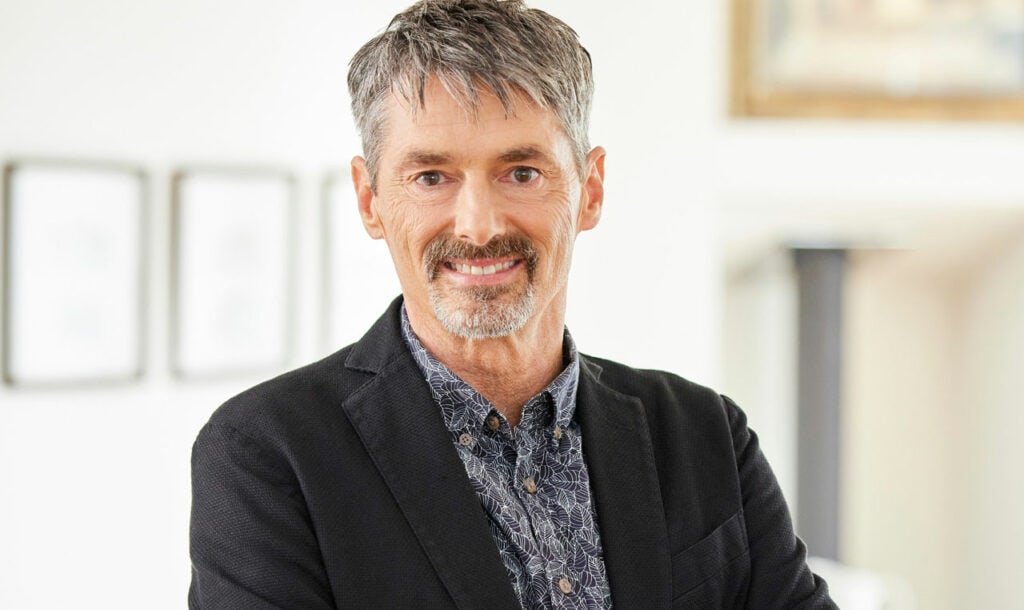 "David and Anne* bought at a Karaka Pines Village in 2012 for $435K. In 2019 David needed to move into a care facility. So they sold their home for $727,500 and spent $636,500 on a serviced apartment at the care facility for Anne, leaving them enough to pay for David's care.
If they'd been living at a village operating under the standard model, they would have ended up with only $304,000. Anne would not have been able to afford to move to be with David."
*Names changed to protect their privacy.
Capital gain was part of our proactive approach to aging. We wanted to make the move before we had to. Here everything is really well thought out. Our home is spacious and easy to look after. And the capital gain gives us the confidence to do the things we've been looking forward to...
The share in the capital gain is a much fairer arrangement. It's important you do your due diligence. You decide what ticks more boxes for you. Here the share of the capital gain meant we had more equity, so it felt more like ours...
I wouldn't have gone anywhere that didn't have capital gain. I think it's greatly fairer here than some of the other options out there. And my accountant and solicitor both thought it was a very good idea. For us capital gain was the deciding factor in choosing to come here...
You Have So Much More to Gain
Get in touch with one of our friendly team now to learn how you could be so much better off living at a Karaka Pines Village.