Covid - 19 Latest Updates
Covid 19 - The Protective Framework
Residents and Their Visitors
All KPV villages are operating under the Orange Traffic Light System protective framework. KPV supports, encourages and actively promotes the Government's free primary vaccination and booster programme and the Traffic Light System with the aim to prevent and limit the risk of the outbreak or spread of Covid-19.
The use of face masks for our residents and visitors are encouraged wherever possible in all indoor communal and outdoor settings.  We continue to aim to protect our residents' welfare whilst still promoting inclusivity and a positive village culture. 
If you have any questions please contact the Village Manager to discuss and request a copy of our Traffic Light System policy.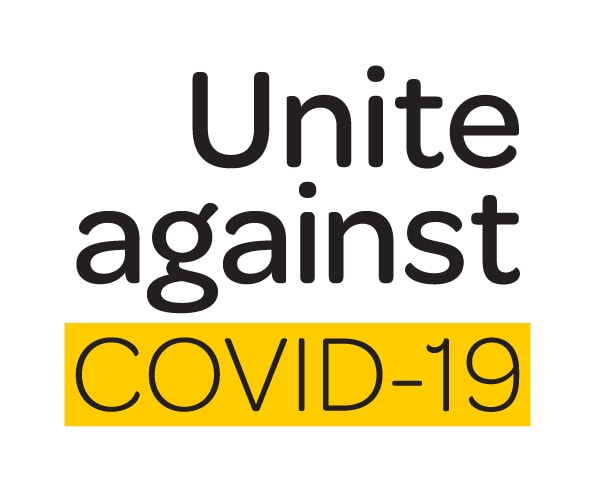 Anyone attending at the village to visit a member of the KPV Team is required to report to the Village Manager upon arrival and follow the safe operating procedures as directed by the Village Manager. 
We would like to take this opportunity to thank all our residents, their family and friends for their patience, understanding and co-operation. Thank you for making our KPV villages a welcoming and enjoyable place to live.
You have so much more to gain
Get in touch with one of our friendly team now to learn how you could be so much better off living at a Karaka Pines Village.