Covid-19 Vaccination at Karaka Pines Village
Covid-19 vaccination update for residents and families
The New Zealand Ministry of Health has a plan to provide a free vaccine to protect everyone in New Zealand against Covid-19.  The vaccine is being rolled out in stages and dates and timings may vary.
Those who are 65 years and older are being invited to book their free Covid-19 immunisation. You may already have been contacted by your health care provider with details of how to book your appointment and where it will take place.  Each district will have their own dedicated clinics and contact information. Your Village Manager will be able to supply you with information for your local area.
In the villages our residents are also able to use a pre-arranged group booking system with the district health boards.  This can be organised through your Village Manager, please get in touch with your Village Manager at the earliest opportunity for more information.  Group bookings have to be arranged well in advance to ensure there is time and space for the clinics to accommodate those numbers.
Please be assured that our Team in every village is here to assist you and your family. If we can help in any way, please do not hesitate to get in touch with us.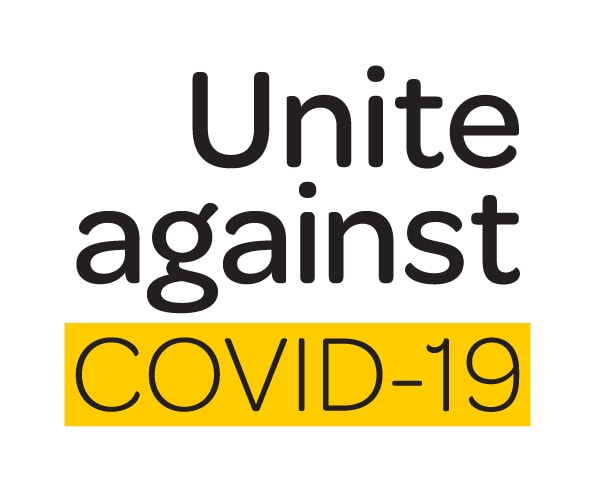 We appreciate that you and your families may have questions about the vaccinations
Please click below for information from the New Zealand Ministry of Health.
You have so much more to gain
Get in touch with one of our friendly team now to learn how you could be so much better off living at a Karaka Pines Village.